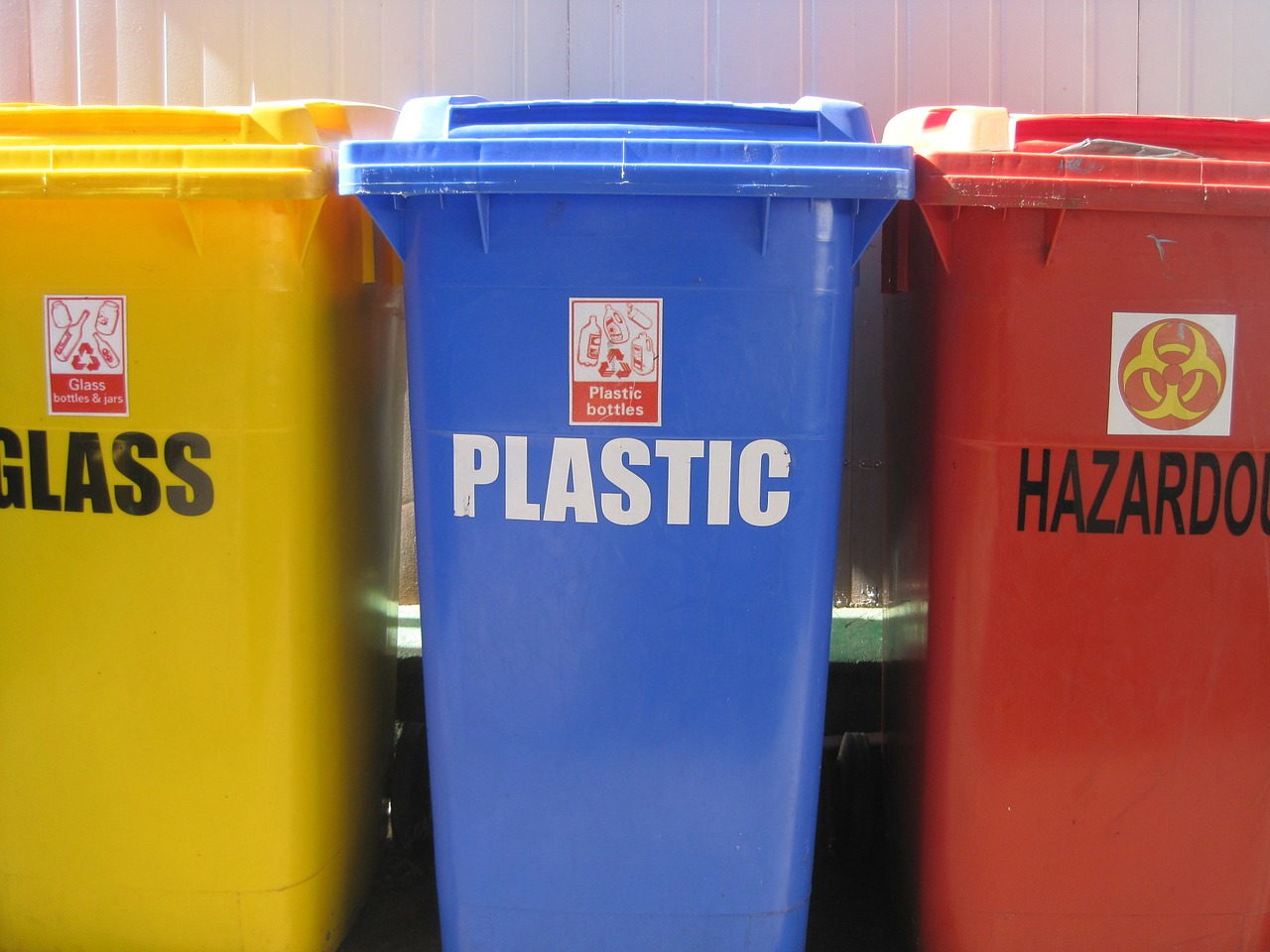 Kacey Ronaldson-Bouchard from Columbia University Department of BME asks:
"We recently found out that our university may not even recycle our recycling. Tips? "
Hi Kacey, This is a really common problem. It's not just your university! You would be surprised at how much "pretend recycling" there is around.

The key is to have a very frank meeting with your building services manager and your waste hauler and find out what they need to get recycling... actually recycled. This mean actual print in the contracts that states your waste hauler will fully (or at least partially) recycle what they collect and that they don't just incinerate, send to developing countries or just send to landfill (yes, this happens).

Another problem we commonly see is that waste haulers use contamination to pass the buck onto you. They need to accept a certain percentage of contamination. One rogue item should not invalidate the entire bag. Then, it's up to you to put in programs to get students /staff to think before they put things into recycling bins. We all like the feeling of doing good as we pop a bottle into the recycling... So we put things in even if we're not sure. Plus, every waste hauler has a different definition of "recyclable" - many things that say "recyclable" are actually considered contaminants by your waste hauler. Since, recycling sorting is extremely primitive, we need help by pre-sorting things. You should find out what items are considered actual recyclables by your waste hauler and make posters and start education campaign to keep contaminants out of your recycling.

There are also some specific lab recycling schemes - for example gloves, tip boxes, certain plastics, and equipment. Some of these programs are free or you just need to pay the shipping. You can talk to your lab manager about diverting some of your waste there. This can help circumvent working with your waste hauler.

Setting up a lab recycling program is a long process. Start small, but don't give up. We just "completed" a lab waste overhaul at an industrial R&D facility. It was a really tough negotiation between us, building management, EH&S, lab employees and the waste hauler. As Green Lab Enthusiasts, we weren't able to do everything we wanted, but we got the first phase going. We set up a trial of a lab waste recycling scheme for one type of plastic bottle in one pilot lab. It has been an uphill battle and more effort will need to be put in. We will be putting in place training and reminder campaigns for users. We will continually be tracking the program's success and issues and making customized adjustments. Once a proven model, we will then look to expand to more recyclable items and more labs in that facility.

Make no mistake that it is a lot of work starting such a program, but once you've pioneered this with your waste hauler/lab/University, then others can follow in the trail that you've blazed.