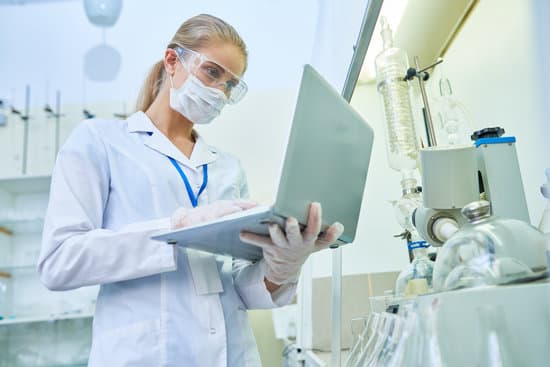 Green Your Lab wishes everyone:


"Happy Earthday 2021!"
This has been a challenging year. In some ways the pandemic has required us to take a step back from our drive for sustainability – we're throwing away more masks, gloves, nose-swabs, take-out containers, etc. However, it has also shown us the positive effects of letting the earth rejuvenate, put a spotlight on the impacts of human behaviour and demonstrated the strength of human resilience.

Interestingly, it demanded that we find creative alternatives to wasteful norms, e.g. reusing pipette tips due to shortages, moving conferences online due to travel restrictions, and working from home. We proved to ourselves that with the right incentives, we can make tough sustainability changes.

We challenge you to make one new environmentally positive change today. If every lab in the US turned off one piece of equipment at night for a year, it would be equivalent to removing 10,000 cars off the road. Changes don't always need to be huge. If everyone pitches in, small changes really add up.